Experience Joy in Learning !
Prepare For The Future, At CT Experiential Learning Center
Welcome To CT Experiential Learning Center
CT Experiential Learning Center of Guilford (CELC – pronounced /selk/) serves kindergarten through high school-aged students, providing 1:1 and small group subject-specific academic tutoring/executive function support. In addition, we provide support services for college students.
CT Experiential Learning Center (CELC) is a true "center for (experiential) learning" – we are here to personalize educational plans, tailored to students' needs.
With both in-person and remote learning options and a vibrant team of tutors, coaches, and teaching artists, CELC delivers transformative educational experiences that result in student development, building greater confidence and resiliency.
Experience "Learning to Learn" with CELC
CELC prides itself on utilizing a "learning to learn" methodology that promotes a love of learning and challenge students to think for themselves, while building effective leadership skills!
Executive Function & Subject-Specific Support
Multi-Disciplinary Experience-Rich Studies
Schedule Your First Session With Us
Complete this form, and we will contact you to discuss next steps to best help you reach your goals.
All Aboard for Fall 2022!
CELC launches new programming – stay tuned, details coming soon!
Art, music, outdoor education, …
K-8th- Tuesday, Oct. 25th @ 7pm-8pm.
9th-12th: Tuesday, Nov. 1st @ 7pm-8pm
Fullproof Strategies to Best Support Your Child in School with CT Experiential Learning Center (CELC)
Math anxiety getting in your way?
Discover your math brave in a hands-on and accessible way with CELC's Math Empower Program. Small groups forming now. Ages 8 – 18. Register and more information contact [email protected].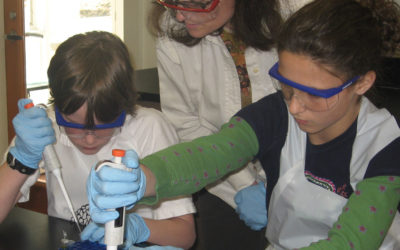 CELC's individualized learner-centered system designed to meet students' needs has at its core a focus on the academic, social, and developmental levels of each student.
read more